Join us for a morning of learning! Gain impactful life hacks around Exercise, Nutrition and an having an Unstoppable Mindset!

Do you find your MOMENTUM and DRIVE dwindling and wondering if all this work is worth it? Will I ever get the results I'm after?
Does part of you know you were meant to BE MORE but just don't even know where to even begin?
Maybe you love taking care of your health and want to learn some life hacks around nutrition, workouts and mindset to ensure you are making the MOST out of your routines.
THIS, is the event FOR YOU! Jensen Fitness has brought together some of the top coaches in their industries for an intimate two hour event. We will help you unlock your full potential in these three key areas, Fitness, Nutrition and Mindset. The trifecta for mastering a fulfilling life NOW!
Join us March 1 at Jensen Fitness from 10am - 12pm.
Sign up online and reserve your ticket with an online donation to Gems for Gems.
Gems for Gems is a Calgary registered organization on a Mission to end the cycle of domestic abuse through empowerment and education.
Please register at the link below as there is only a limited number of seats available for this special event.
We hope to see you there as our mission is to help you become all you were meant to BE!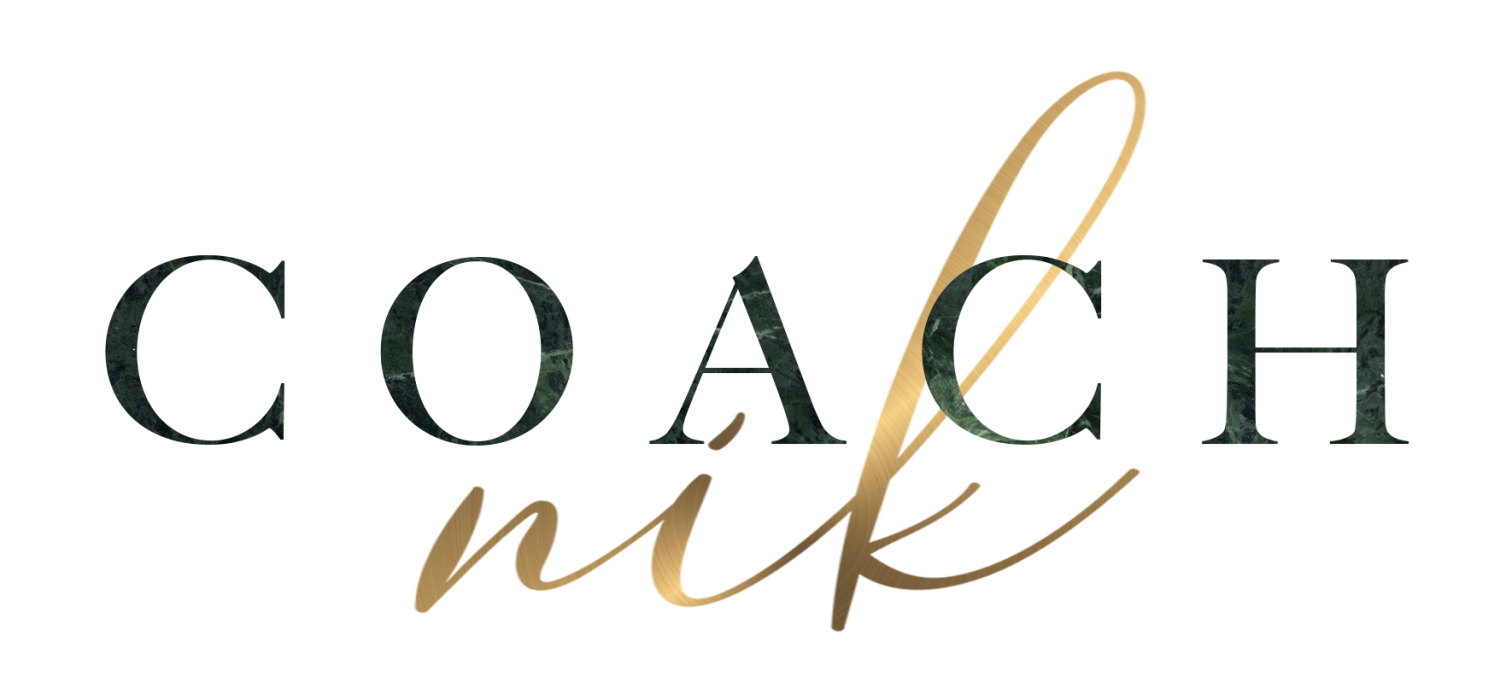 Coach Nik, is a Mindset Coach who will show you

how to rewire your M

indset

, allowing you to be the very best version of YOU and unlock your full potential!
"It's not who you think you are that holds you back, it's who you think your not"

Amy
Bondar, Nutritional Expert and Mind-Body Eating Coach, will inspire, educate and guide you to add these top 7 metabolic boosting foods into your lifestyle to help shake things up as well as discuss some of the Mind-Body connections to consider when feeling stuck.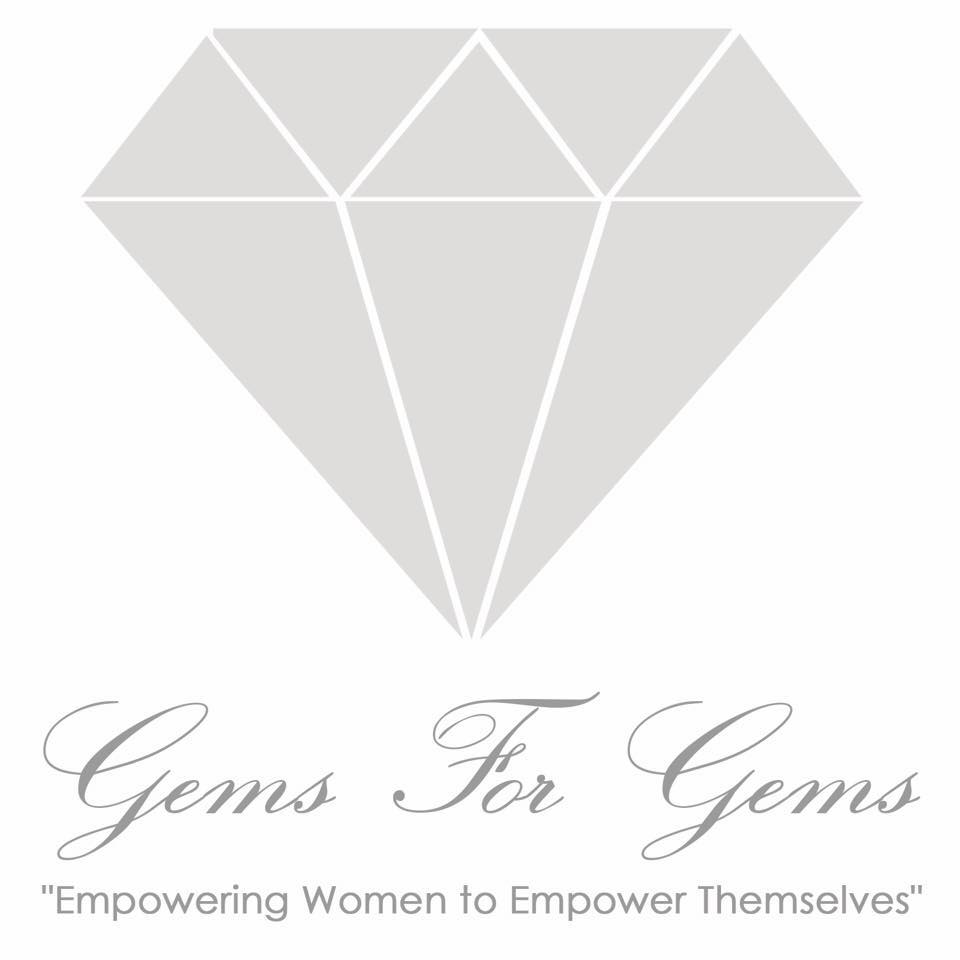 Gems for Gems has identified the need to not only ease the pain created by the global epidemic of domestic abuse, but to do all within our power to end the cycle for as many women, and their children, as possible.
Empowering these women to empower themselves ignites the spark needed to create lasting change. Through our initiatives, that spark grows into the fire used to light the way to a new life for all.