PHYSIOLOGICAL TESTING
The physiological tests assess the athlete's aerobic and anaerobic energy system capacities and the physiological responses to maximal and submaximal effort, such as maximal oxygen uptake and physiological intensity thresholds.
ANAEROBIC CAPACITY - The wingate test involves around 30 to 45 seconds of all-out exhaustive effort that measures the peak anaerobic power and capacity and the anaerobic fatigue resistance. The fatigue index measures the ability to maintain power over time or over a series of sprints. It is important to quantify the local muscle fatigue and endurance.
AEROBIC CAPACITY - maximal incremental test on a slide board that is complete at maximal exhaustion. This test measures total aerobic capacity. Results from this test include VO2max, aerobic and anaerobic thresholds. The VO2max is the maximal oxygen uptake capacity, used to establish the aerobic endurance of an athlete and also the ceiling of endurance performance. The physiological intensity thresholds are the turning points for aerobic and anaerobic energy systems. They are useful to determine training intensities.
Comprehensive report including: Peak and average power, ATP-CP and glycolytic anaerobic capacity, fatigue index. VO2max, aerobic and anaerobic thresholds, critical power, HR zones. Values are compared to reference values. Includes Fit3D Scan Analysis including body composition and posture analysis.
2 Hrs Total, 45 Minutes gym time, 45 Minutes for reporting - $165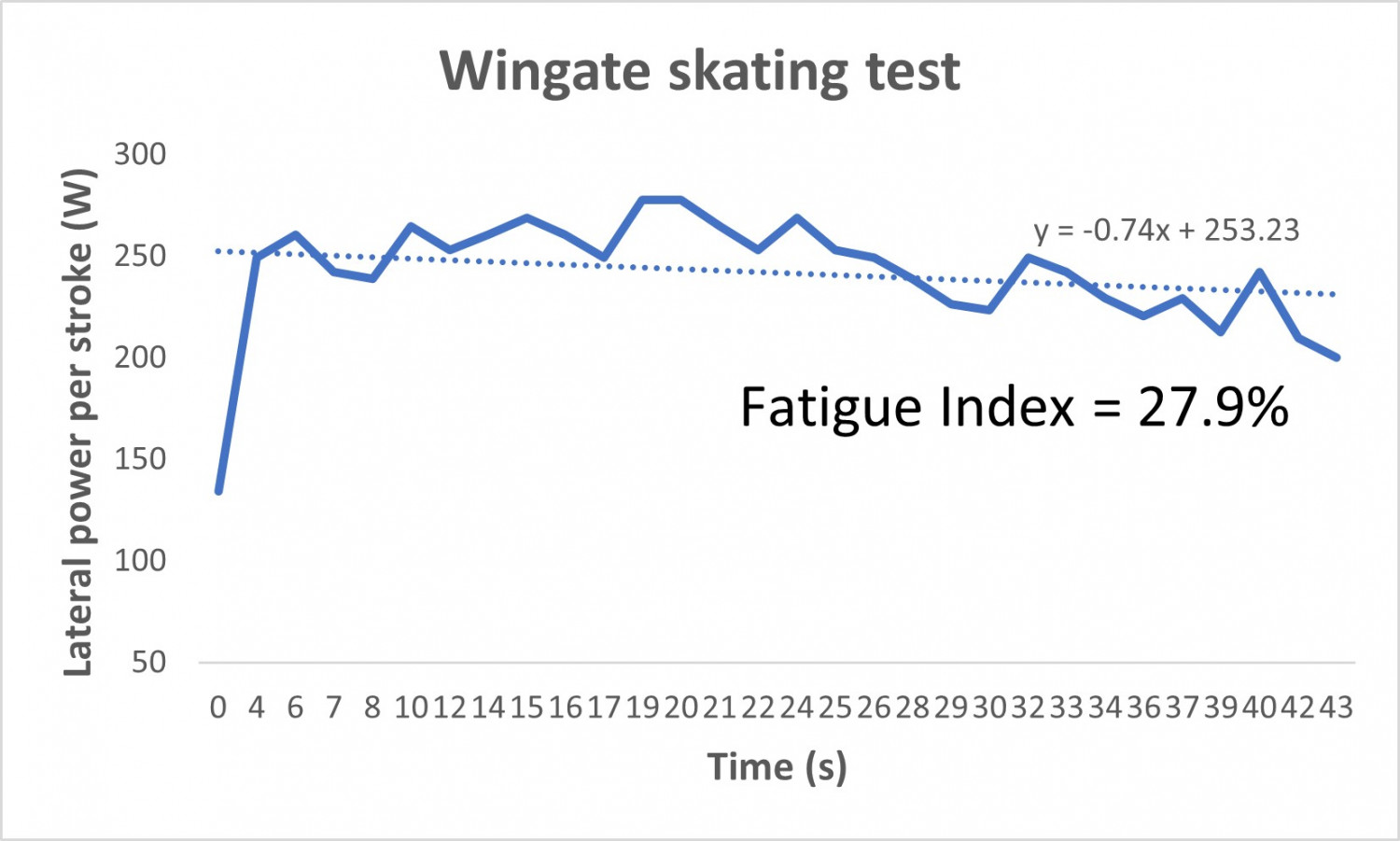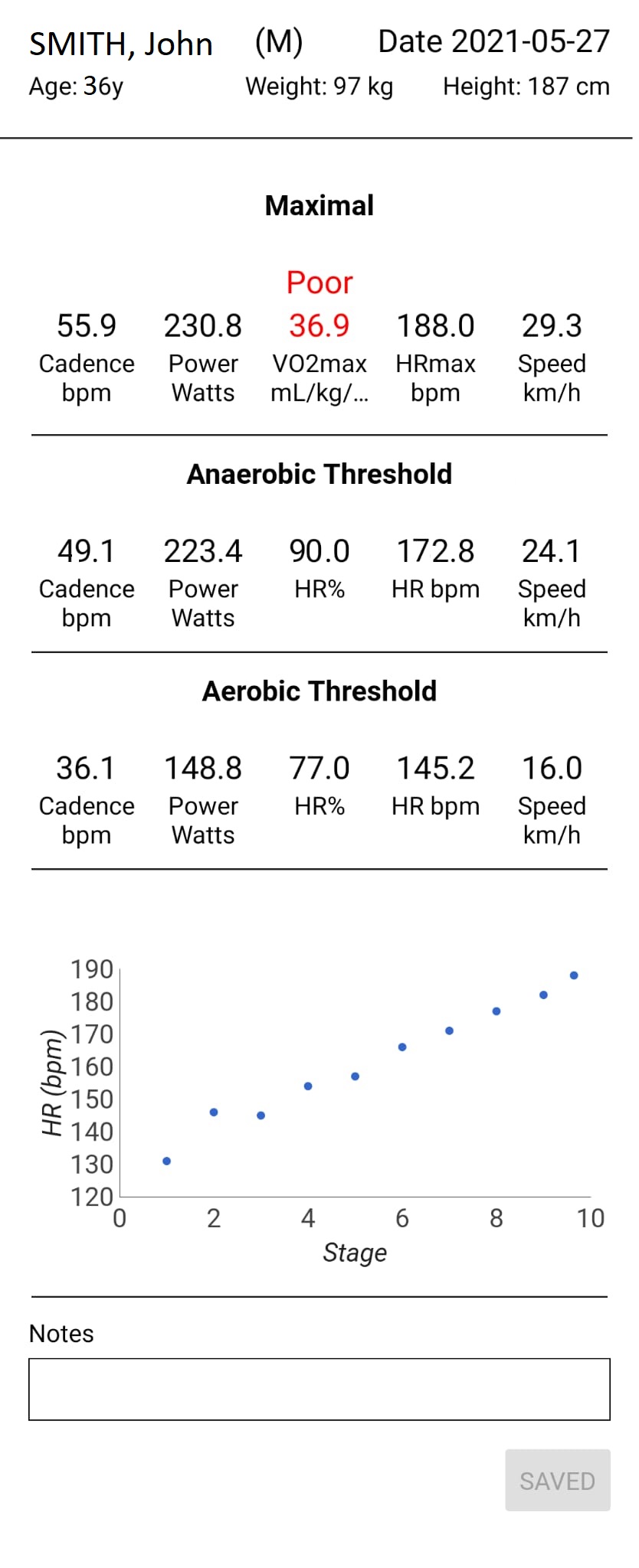 Click here for more information